Tuesday, 1 May 2012
I've recently started working on an animation for a badminton club website. The club is called Vixens and is an all women's club. They have been running for over 40 years and are looking to keep their club going by recruiting new members and want to improve their website for this reason.
So far I have drawn thumbnail storyboard, from which I was also able to write a script. I also have been playing with initial character designs and styles.
Above is the thumbnail storyboard. I had to scan it in several parts because it was quite large so excuse the poor quality. From it I was able to write a script (excerpt below)
I then went on to start designing the characters. I wanted both characters to be very similar, the only differences being that they are different heights and slightly different shades of red. This way they are distinguishable from each other but the style remains simplistic enough. I started with just one fox design, from which I would later derive the second.

From the initial sketches I did I liked the bottom right in the first image so I decided to take it into Flash and do a 360 degree turnaround. However I came to realise the design needed work, particularly on the legs as they took too long to draw and did not work in a 3D turnaround so I went back to the drawing board.
| | |
| --- | --- |
| | |
I did a bit more research into how I could stylise the legs; I wanted them to be able to move like a humans as the characters would be walking upright, but still resemble the hind legs of a fox. I also wanted the silhouette to be cleaner and less "bumpy." I looked into how Disney simplify their characters into basic shapes, and I also looked at Timon from the Lion King as they have managed to achieve a similar look to what I was going for. I also looked at work from other studios as reference for the clean-up and background style. I looked at various designs from
Cartoon Saloon
and
Rumpus Animation
and really enjoyed the flat shapes with subtle textures and shading featured in many of their designs. They almost resemble paper cut-outs but also have a clean digital look that I like.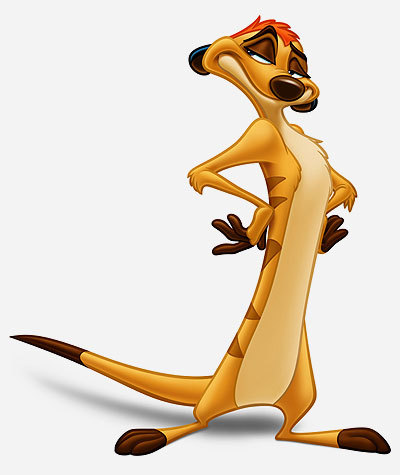 After a bit more sketching I came up with a new design that I think worked better. Again I took it into Flash to draw a turnaround. I also experimented with clean-up in Photoshop. To get the style you see below I went over the basic body shapes on different layers using the pen tool, shaded it with the lassoo and brush tools and finished off the details like facial features using a combination of the two. I like the aesthetics of the outcome but I still need to work out a more time effective way of achieving the style, as the Photoshop clean up took too long for me to use it on the whole animation.
My next step is to do a test animation of the fox character and experiment further with the clean up to try to find a better way to do it. Also the texture I have used above is just a simple noise filter so I might create my own custom texture using traditional media to apply over the top.
More to come soon!